Pony Bird exists to enrich the lives of individuals with disabilities. We achieve our mission through four core program areas: community living, community support services, employment, and family support & leisure.
Pony Bird is the culmination of two rich organizational histories. In July 2022, Pony Bird and NextStep for Life joined forces to create the new Pony Bird.
Discover the Pony Bird Difference
Pony Bird provides the best possible support for individuals with disabilities. Individuals enjoy learning, activities, community outings, and therapy services empowering them to live their best possible lives.
Pony Bird Mission  
Pony Bird is on a mission to enrich the lives of individuals with disabilities.
Pony Bird Vision  
We believe in the potential of all people. Our person-centered approach delivers exceptional support in response to the unique needs, capabilities, and aspirations of the individuals we serve.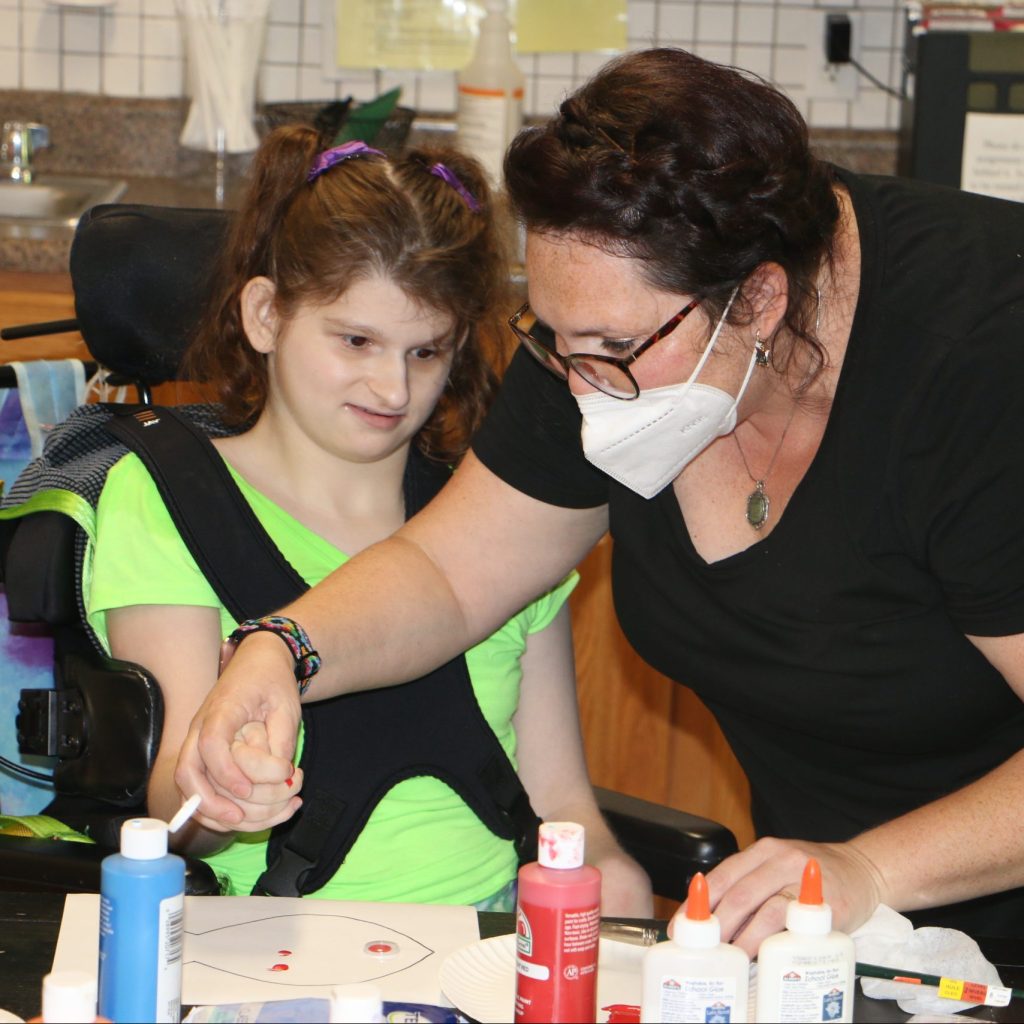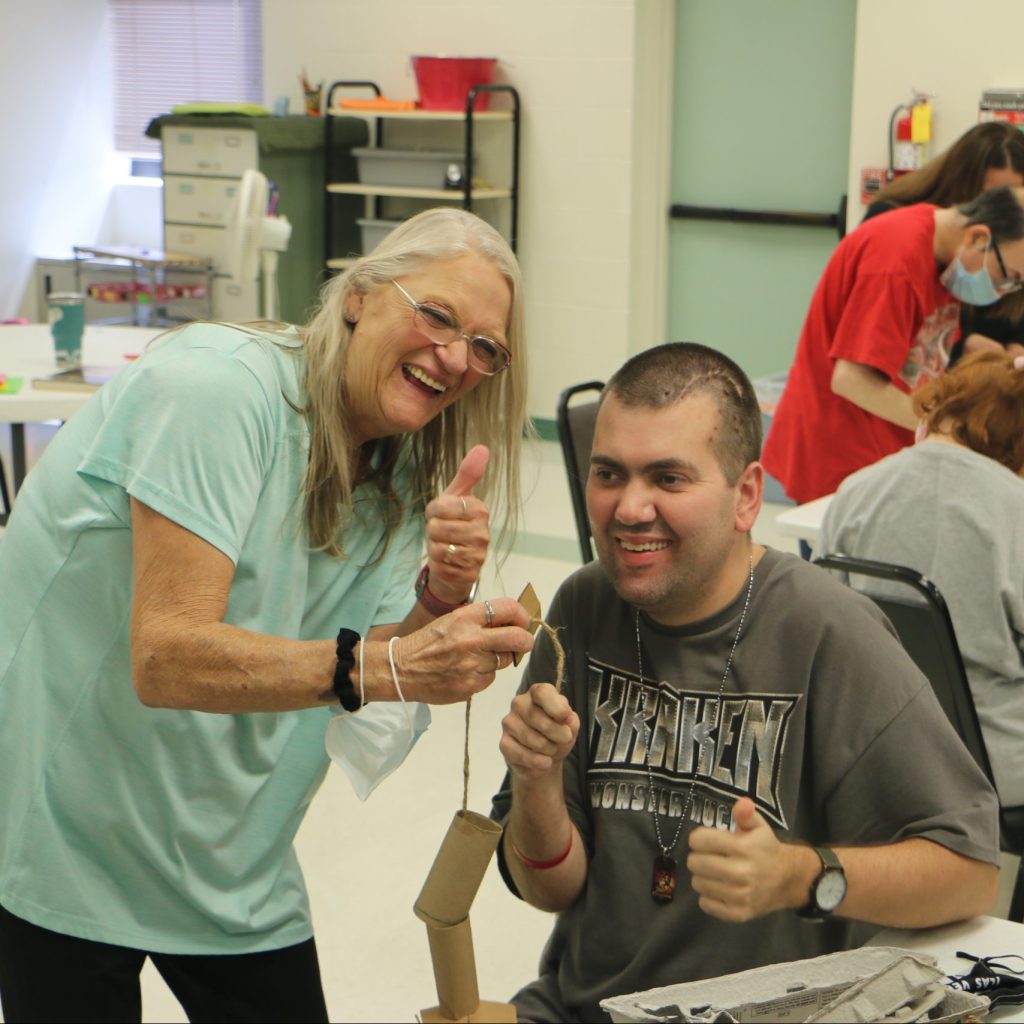 The Core Values of Pony Bird are:
People-Centered: We recognize individuality and model empathy.
Equity: We respect the unique needs and circumstances of the individuals we serve.
Teamwork: We consistently support and challenge each other.
Integrity: We rely on each other to be honest, ethical and transparent.
Flexibility: We are adaptive and embrace change.
The Whole Person: We consider the physical, emotional, intellectual, social and spiritual needs of each person.
We serve more than 1,100 individuals of all ages with disabilities and their families.
We serve individuals from St. Charles County, St. Louis County, St. Louis City and Jefferson County.
We are located in Arnold, Mapaville, Herculaneum, and DeSoto.
Pony Bird's programs include community living, employment, community services, and family support and leisure.
For more information or if you have questions contact us at development@ponybird.org.